Leading UFO Contact Researcher, Scholar, and Author
Practitioner of QHHT and Regression Hypnosis
International Speaker
On-Camera Commentator
Niece of Betty Hill and Foremost Authority on the Case

Today, we stand on the precipice of a new and unpredictable world. At a time when compassion and tolerance for our fellow human is vital, loathing and xenophobia are on the rise. Americans spew vituperative words on social media sites, demeaning themselves in the eyes of those who once knew them as decent human beings. Hostility is on the rise. Emotion, not facts, prevail creating an alternative, false reality. A civil war of words is heating up. Our swelling negative collective consciousness is washing over the land. A new spirit of malice separates friend from friend, colleague from colleague, and brother from sister. We are in grave danger, and it is being carried out by social media. Our right to freedom of speech does not imply that anyone has the right to cruel distortion and terrorizing attacks. It implies the exercise of honesty and common decency.
There is a failure to be cognizant of the fact that we are fellow Americans and people of Earth—to recognize that we are one. This has led to mean spirited isolationism, increased bullying, distortion of facts, threatening verbal attacks, increased physical violence, mass murder, and suicide among children.
The CDC writes the rate of suicide for children ages 10-14 has nearly tripled in the last decade. The report is based on statistics for a ten-year period between 2007 and 2017. The fact is there has been an appalling increase in the rate of suicides among children ages 15-19: 6.7 per 100,000 persons in 2007 to 11.8 per 100,000 persons in 2017.
The United Nations issued a statement on November 19, saying the US has the world's highest rate of children in detention. One naysayer commented that the statistics are invalid because they were from a 2015 figure. Another argued that Barack Obama is at fault. Does the 2015 date make the statistics less valid? Are there significantly fewer children in detention today? Of course not! The fact that people are attempting to dismiss this appalling truth is a sign of our times. Too often we find an excuse, any excuse, to ignore painful realities. We can only begin to make positive change when we acknowledge that a problem exists.
On a more positive note, one million children meditated together for world peace at a temple near Bangkok. Many believe that when all these children meditate together for an entire day it will help change the world through the elevation of consciousness. The children came from 7000 schools in Thailand and various other parts of the world. Scientifically speaking, when we meditate it increases the electromagnetic energy that the human body generates. Since everything is made up of electromagnetic energy, group meditation can have a powerfully transformative effect on humanity's collective consciousness. It can calm the rage and facilitate healing. When we as individuals have no power to make government policy changes, we can acknowledge the problem and affect positive change through our own behavior.
As a leader in the UFO research community I am calling for daily meditation and/or prayer, to raise humanity's spiritual consciousness. Our nonhuman visitors have expressed concern that our spiritual consciousness is out of sync with our technological development and this could lead to the disintegration of our species. The elevation of spiritual consciousness is vital to humanity's survival. Please join me in daily meditation and/or prayer for the benefit of our planet and all who reside on it.
Kathleen Marden, November 21, 2019
STATEMENT BY KATHLEEN MARDEN
I am an independent researcher, writer and lecturer. The opinions expressed by me are my own and do not necessarily reflect the opinions of the organizations of which I am affiliated. Nor do their opinions necessarily reflect my own. If you have a question, please ask me directly. No one speaks for me. I am a TRUTH seeker with the courage to speak the TRUTH even when it is unpopular.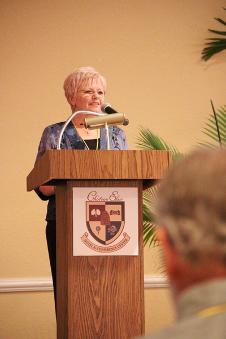 Forever an educator, I am committed to sharing my research findings with the interested public.
Praise for "Extraterrestrial Contact: What to Do When You've Been Abducted"
5.0 out of 5 stars A most amazing book from one of the world's leading UFO investigators.
Kathleen Marden's new literary offering is quite simply beautiful. Her book: "Extraterrestrial Contact" helps any "Contactee" or "Experiencer" come to terms with their encounter and gives a lot of advice on how to deal with these, sometimes, deeply unsettling experiences. Kathleen spear-heads a new frontier into ET contact and actually helps you come to terms with the psychological affects many encounter, and something which is largely due to a complete lack of understanding from a vast majority of the population. My twin, Philip, along with myself, praise Kathleen's new book - and something which is a MUST for any ardent UFO investigator/experincer. It's 5 stars from us.
Ronald Kinsella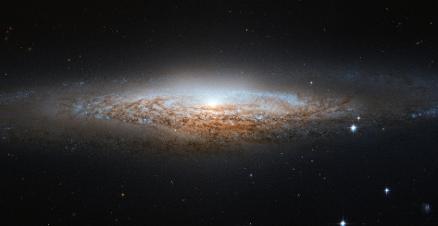 Available at Amazon! "Beyond the Spectrum: Being Taken" by Darcy Weir and Lee Lustig. I am prominently featured in this documentary.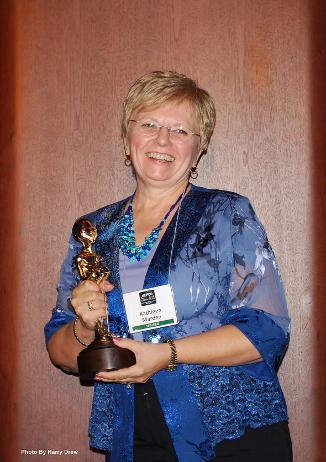 The MUTUAL UFO NETWORK awarded me an "Excellence in Ufology" trophy in 2012.

(Credit: Harry Drew)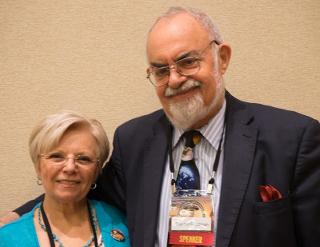 In memory of my dear friend and colleague Stanton t. Friedman, M.Sc.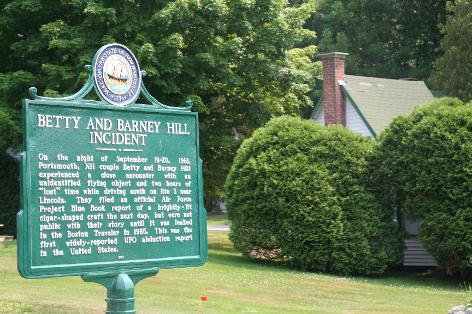 The State of New Hampshire erected this historical marker to commemorate Betty and Barney Hill's UFO experience. I supplied all of the evidence that the state requested and wrote a suggested summary. The marker was erected in 2011 on the 50th anniversary of the Hill's UFO abduction. See it in front of The Indian Head Resort on Route 3 in North Lincoln.