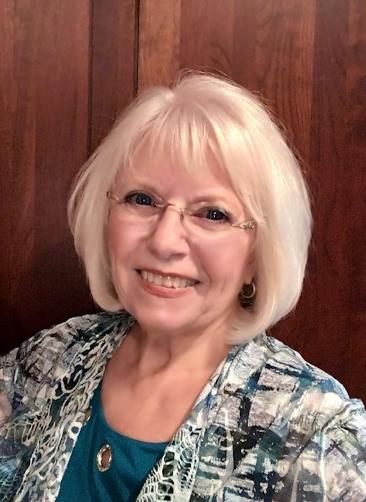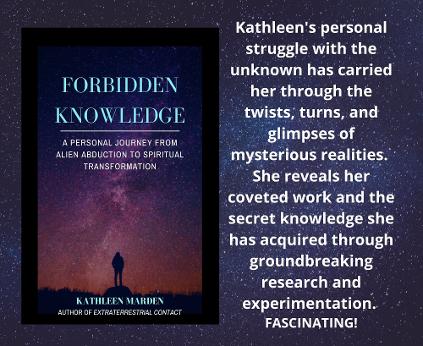 # 1 in New UFO Books on Amazon!KATHLEEN MARDEN has been on a lifelong search for the answers to esoteric questions. Her new book reveals her life story, research, and personal paranormal experiences. Autographed books available at
Recipient of the International UFO Congress 2021 Lifetime Achievement Award
Leading UFO Abduction/Contact Researcher, Scholar, and Author
Historian on the US Government's UFO Cover-up
Worked on 3 Major Research Studies on over 5,000 Contact Experiencers
National and International Speaker
On-Camera Commentator
Niece of Betty & Barney Hill and Foremost Authority on the Case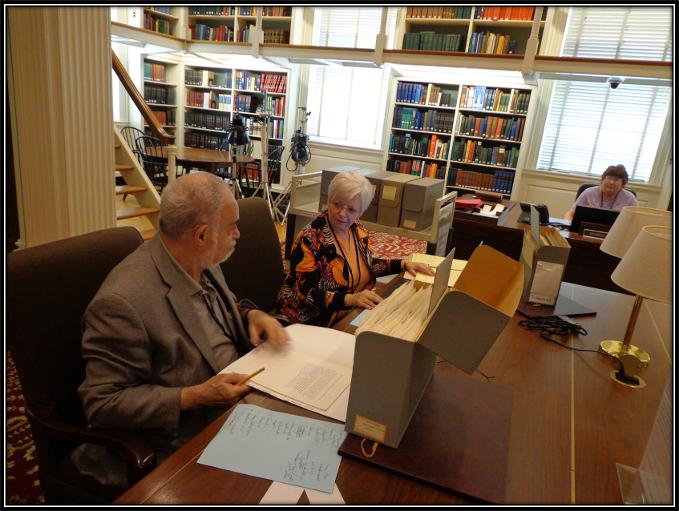 Stanton Friedman, MSc. and Kathleen conducted much of their research at physical archives.
Autographed copies of Kathleen's books are available on the top menu or simply click on a book.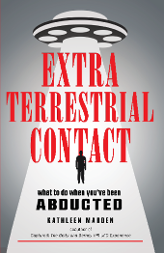 E.T. Contact is a comprehensive survivor's guide to alien abduction.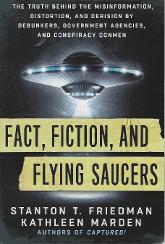 Fact, Fiction, and Flying Saucers reveals the history of the US Government's Cover-up of the UFO presence.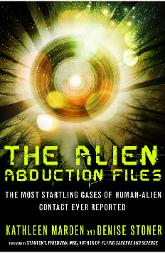 The Alien Abduction Files details 6 of Kathleen's best cases of alien abduction.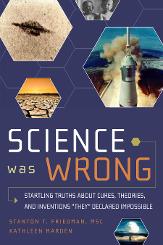 Science Was Wrong is a fascinating collection of stories about pioneers who did the "impossible".
© Copyright kathleen-marden.com