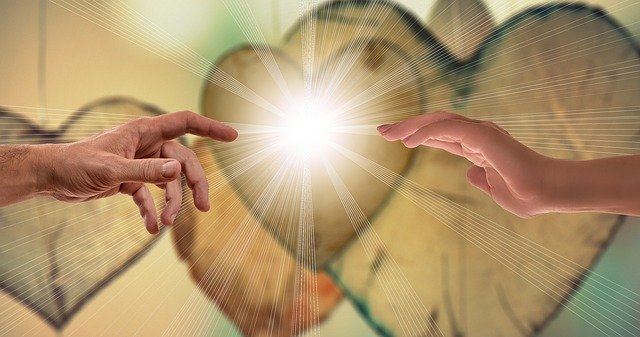 Schedule a Consultation or Energy Healing Sessionwith Kathleen via Zoom
Kathleen offers two types of consultation:
1. Kathleen has helped thousands of contact experiencers to gain a deeper understanding of their events, and overcome embarrassment, indecision, and personal fear. She does this through compassionate listening and sometimes a meditation exercise. She speaks with contact experiencers via Zoom when you have scheduled a consultation to discuss your personal UFO/ET contact related events. All information shared will remain confidential. (Kathleen is not a licensed mental health provider and cannot diagnose or treat psychological conditions.)
2. Kathleen has developed the ability to channel healing energy, similar to Reiki, and is achieving positive results among those who can meditate, let go, and believe they will be healed. (Healing has not been achieved by skeptics or deniers.) During your one hour Zoom session she will guide you through meditation and will channel healing energy to your body through a head to toe chakra meditation. You will receive an audio file of your meditation and healing session and will be asked to listen to it at least once a day until you achieve success. (Kathleen cannot assist with healing via the telephone. She must see you via Zoom video.) She is not a licensed medical practitioner and cannot diagnose or treat medical conditions.
Scroll down to book your session with Kathleen. She will contact you via email to schedule your session.
Consultation with Kathleen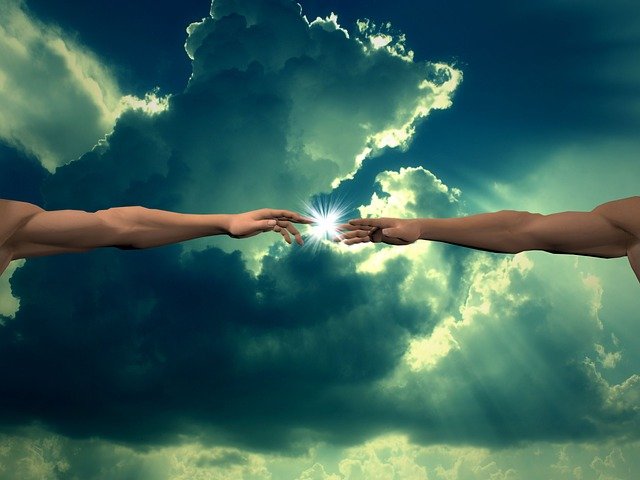 $ 30.00 USD
Kathleen has helped thousands of contact experiencers to gain a deeper understanding of their events and to overcome embarrassment, indecision, and personal fear. She does this through compassionate listening and sometimes a meditation exercise. She speaks with contact experiencers via Zoom when you have scheduled a consultation to discuss your personal UFO/ET contact related events. All information shared will remain confidential. When you have purchased a consultation, she will contact you via email to schedule your session. (Kathleen is not a licensed mental health provider.)
Healing Meditation with Kathleen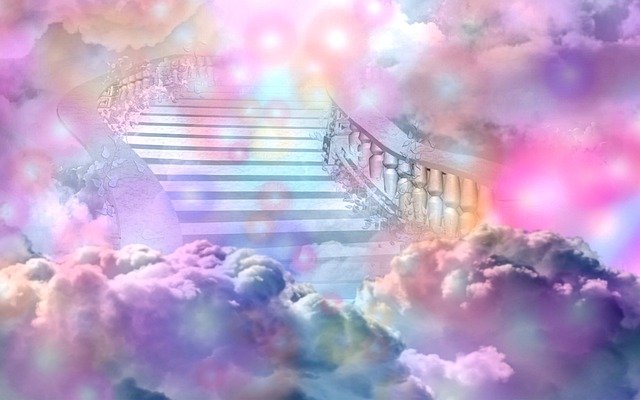 $ 40.00 USD
Kathleen has developed the ability to channel healing energy, similar to Reiki, and is achieving results among those who can meditate, let go, and believe they will be healed. (Healing has not been achieved by skeptics or deniers.) During your one hour Zoom session she will guide you through meditation and will channel healing energy to your body through a head to toe body scan and chakra healing. You will receive an audio file of your meditation and healing session and will be asked to listen to it at least once a day until you achieve success. (Kathleen cannot assist with healing via the telephone. She must see you via Zoom video.) (Kathleen is not a licensed medical provider.)