Scheduled Lectures/Events
(Scroll down for the latest events)
2013 Conferences
2013 is shaping up into a busy conference year. So far, I have accepted invitations to present lectures at the following conferences and events: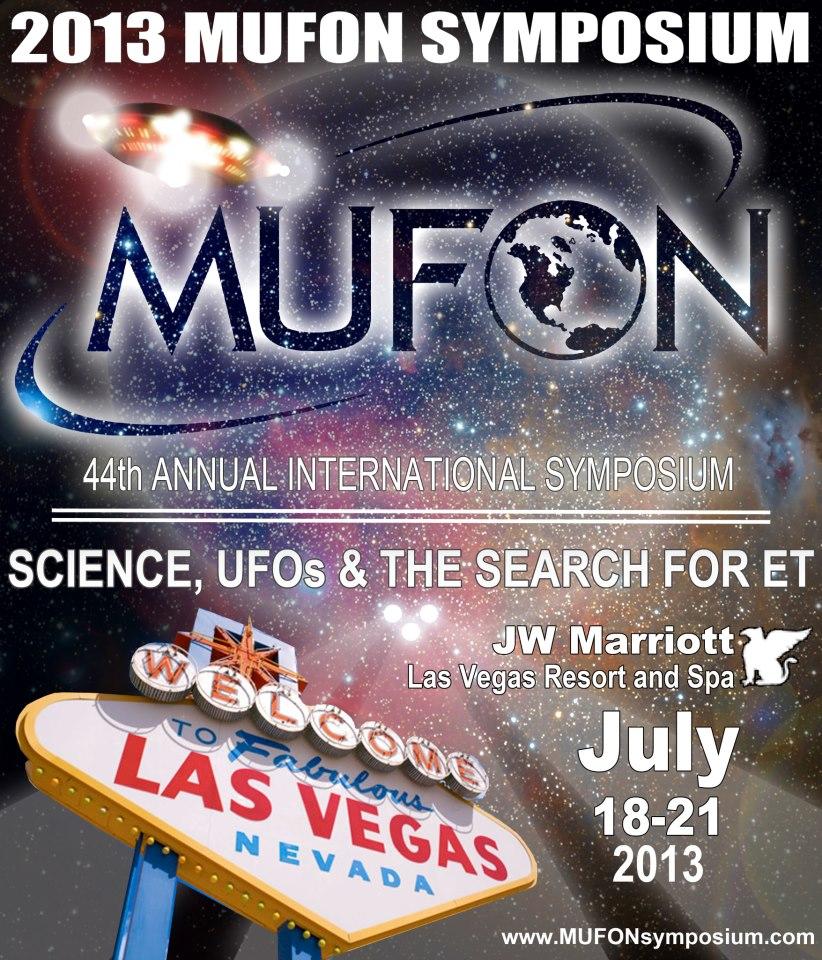 2013 Conferences:
May 10-12, 2013: Starworks UFO Symposium, "Look to the Stars", Chateau Elan, Sebring, FL. Contact Paola Harris for details at www.StarworksUSA.com . ($90.00 early bird special or $125.00 after April 1) Scroll down to flyer. (Hear my new lecture on Betty and Barney Hill)
July 5-7: Roswell International UFO Museum and City of Roswell Conference Center. (Hear my two new lectures: New Evidence in the Betty and Barney Hill Abduction and The Alien Abduction Files.)
July 18-21: MUFON 44th Annual International Symposium, "Science, UFOs and the Search for E.T.", JW Marriott Las Vegas Resort and Spa. www.mufonsymposium.com (Attend my workshop on how to investigate an alien abduction on Thursday, July 18.)
September 6-8, 2013: Experiencers Speak Conference, Clarion Hotel, Portland, ME. To register call Audrey at 774-766-2558 or visit http://www.experiencersspeak.yolasite.com/.
Limited VIP package for 2 includes
ALL ACCESS VIP WEEKEND FOR TWO-EXPERIENCERS SPEAK 2013!!
INCLUDES: for $599.99. (VIP package for 1 is $399.00.)
Daily tickets available on the link listed above.
Shuttle service to the Clarion Hotel
2 day accomodations at Clarion Hotel for two persons
VIP Pass to Friday night Meet and Greet Dinner/ includes exclusive access to speakers. (only VIP Package buyers get to join in this special dinner.)
2 day Pass to the event with RESERVED front rows seating (another perk)
2 Autographed Limited edition T-shirts to commemorate the event
For information on the speakers see "The Experiencers Speak Conference" on the top menu. (Hear my new lecture on "The Alien Abduction Files", my new book with Denise Stoner.)
October 25-26: New England UFO Conference and Festival, Leominster, MA. neufoconference.vpweb.com
or contact Steve Firmani at 978-537-2642 or nemufondir@gmail.com
November 2, 2013: PA MUFON Conference, Pittsburgh, PA, pamufon.com (Hear a new lecture on Betty and Barney Hill.)